Welcome to Class 1/2 LB
Welcome to our class page. Here you will find information and pictures about what we have been learning in 1/2LB.
For letters, homework and Key Stage 1 details, please see the phase page.
Teachers: Mrs Lee and Mrs Bright
Teaching Assistants: Mrs Patel and Mrs Mottram

Do you have any ideas for this page? Why not let your Teacher know!
 
Wednesday  26th April 2017
Today we went on a walk in the Jephson Gardens to find and identify signs of Spring. We found lots of flowers, buds on the trees and even a few insects. We were lucky because the rain stayed off and we even felt a bit of sunshine!
Phonics
Children have phonics lessons 4 times a week. These focus on consolidating old sounds and learning new sounds to help with their reading and spelling. 
Here are some games that can help with your child's phonics learning:
http://www.phonicsplay.co.uk/Phase3Menu.htm
http://www.phonicsplay.co.uk/Phase4Menu.htm
http://www.phonicsplay.co.uk/Phase5Menu.htm
These games allow children to use their sounds to decide whether a word is real or fake.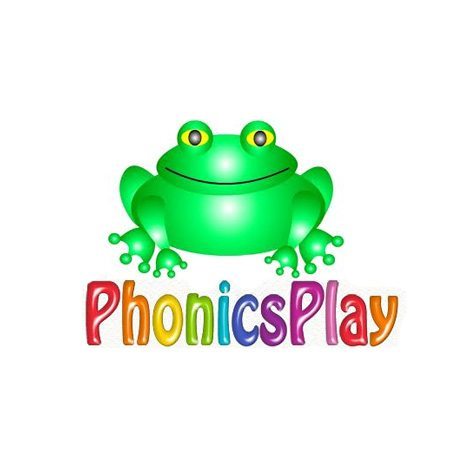 Twycross Zoo
5th April 2017
Today we went to Twycross Zoo and saw lots of different species of animals. We saw a lot of monkeys doing acrobatics, giraffes eating their lunch and a leopard who wanted to hide from us! We went into a classroom and learnt about things which are living, dead and have never been alive. We got to stroke some animals and lots of us liked Alan the cockroach! We even had a little bit of time to play in the playground. We had a great day out!
World Book Day 2017
We had a great day dressing up as characters from our favourite books.
We read "The Day the Crayons Quit" and wrote letters about different objects in the classroom.
This term we have been creating Artwork based on the book "The Lighthouse Keeper's Lunch". We used a variety of skills and media including creating a colourwash for the background, oil pastels to add detail, and collage materials to add texture. Take a look at our gallery of pictures, they look great!